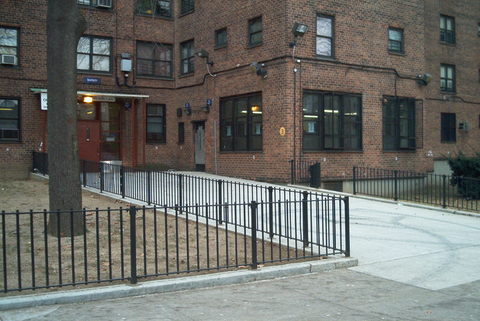 The New York City Housing Authority lost their attempt to have a Bronx resident's case dismissed against them. In this case an 18 month old staying with her grandmother was injured when a bi-fold closet door fell on her.
The grandmother indicated that she had made numerous complaints about this door to the landlord, the New York City Housing Authority. The Housing Authority asked the Judge to have the case dismissed because they claimed that the grandmother, in her attempt to correct the defective door, made the condition worse.
The Housing Authority claimed that the grandmother's repairs caused the accident. The Judge disagreed, stating that it was forseeable that the longstanding condition would result in an attempted repair. Landlords remain responsible for problems on their property they knew or should have known about.
Were you injured in your apartment?
Give us a call at 516-222-4000 and we can answer your questions and determine if you have a case.